​ Home of The Great American Yard Dog
My Dogs are FREE to ALL Military Families> God Bless You ALL!


501c3 Non-Profit Dog Rescue.....Your Donations are Tax Free
100% Donations goes to the Dogs, NO Salary
501c3# 46-4099724

NOTE: All My rescued dogs here are Altered/UTD shots
Except for new rescued puppies..I wait 14 weeks of
age before spay etc...I do all my Parvo 5 n 1 shots here
do my own microchips.........There is NO reproducing here
unless I rescue a preg mom dog and she is allowed
to have her puppies here where its safe.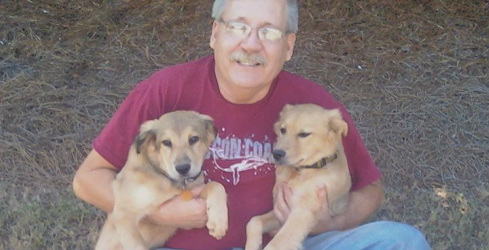 ---
Report Dog fighting to www.helpstopdogfighting.com Up to $5,000.00 reward. or call 1-877-215-2250.

If you see pit bulls tied up in yard on logging chains, tread mills, rope hanging from trees with springs..living in 55 gal plastic barrows this is usually signs of dog fighting. Report Please so we can help stop this brutal act.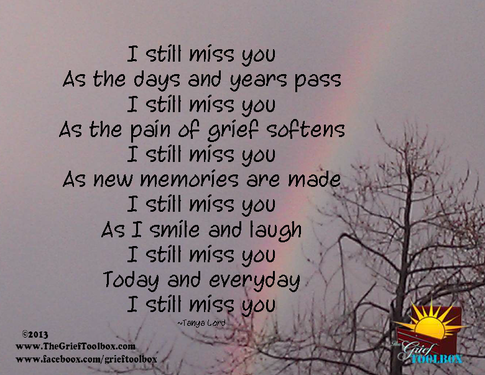 ---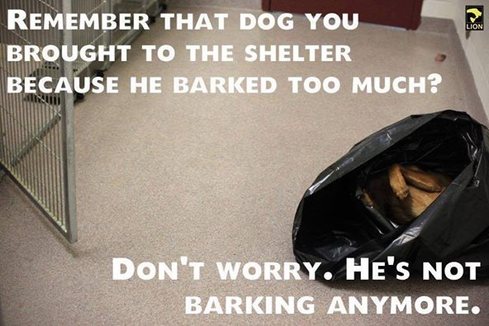 ---
PLEASE Spay/Neuter your pets....Just ONE un-spay dog can result in 67,000 dogs in 6 Years......Last year in 2011, the State of Ga Killed 300,000 dogs in shelters and in the USA over 6 to 8 million were killed nation wide.
Help Save a Stray.
Please keep a small bag of dry dog food in the trunk of your car and the next stray dog you see, take 3 minutes and feed it, maybe it will survive long enough for a rescuer to save it..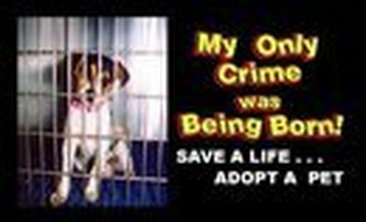 "Shelter Dogs are Not Broken,Just Older and Wiser"
---
God Bless Their Sweet Souls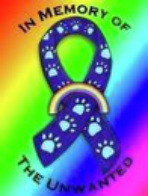 ---
I Am A Dog Rescuer. My Days Are Always Long, My Nights Are Filled With Tears For The Ones Who Died Alone In A Cold Heartless Shelter. My Wallet IS Always Empty But My Heart Is Full. My Final Prayer Will Be For My Rescue Babbies Find A Loving Home When I Am Gone And For "God" To Give Me A Job At "Rainbow Bridge".
STOP DOG FIGHTING !!!!!
For Every Dog Killed in A Shelter, a Human is the cause !!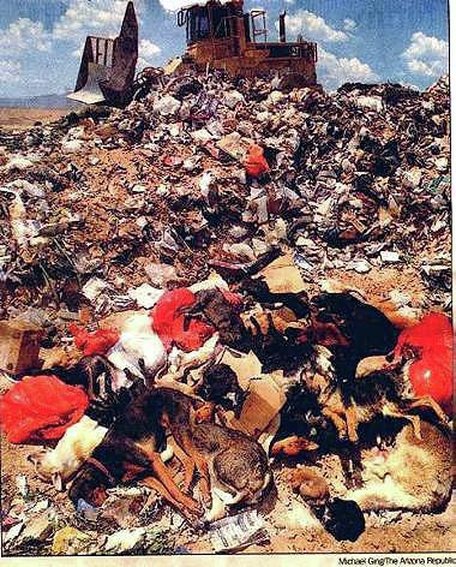 Save Just 1 dog, its not a lot but its alot to that 1 dog..God Bless! They are just thrown away like trash,,,such a shame..All they wanted is to love humans and be loved...God Bless their sweet souls.........
---
Shame On The States in USA that still use GAS Chambers to Kill Animals.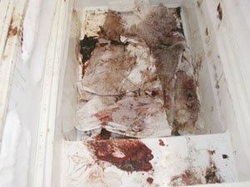 This is the aftermath of how animals suffer in so much pain while being Gassed to Death. Shame on all who Gas Animals and who has ever Gassed a animal. And don't use the excuse "Its My Job" Tell it to Father on Judgement day, I am Not Your Judge but you will be Judged one day for your acts toward his animals. Just Terrible !!!!! Poor sweet souls.........
---
Killed in a Kill Shelter 9-11-2010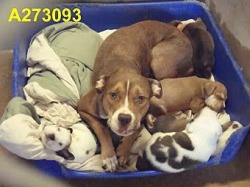 ---
Another Sweet Proud Mom and her Baby's Died.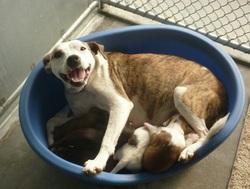 ---
God Bless the Animals.....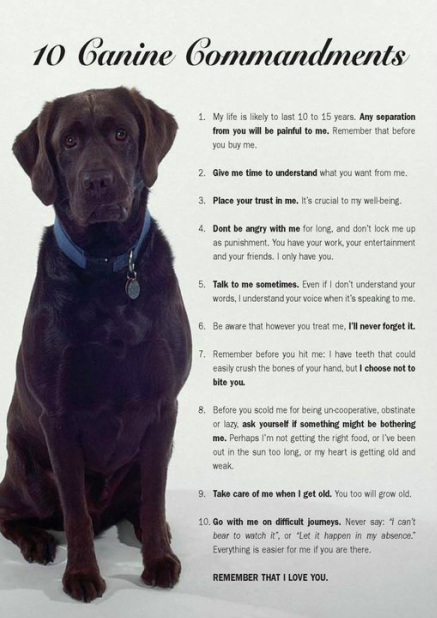 ---
REPORT Animal ABUSE...We are their voice, We are all they Have..........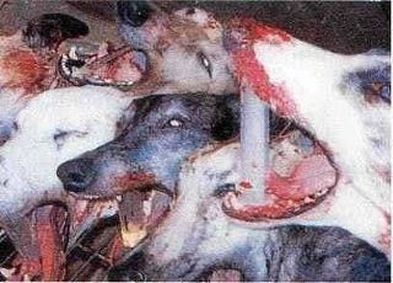 ---