Things I can always use: Old blankets, towels, building supplys new or used. Dog houses used or new..tarps,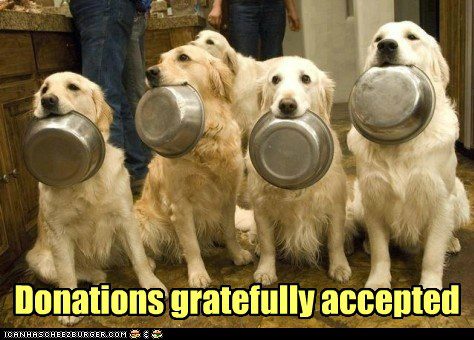 OUR MAIN COST HERE IS DOG FOOD, PLEASE DONATE THROUGH PAY-PAL BY USING MY E-MAIL ADDRESS billyhowardpi@yahoo.com or by a wal-mart gift card, petsmart gift card, or simply a check to my animal rescue...Thanks So Much !!!!!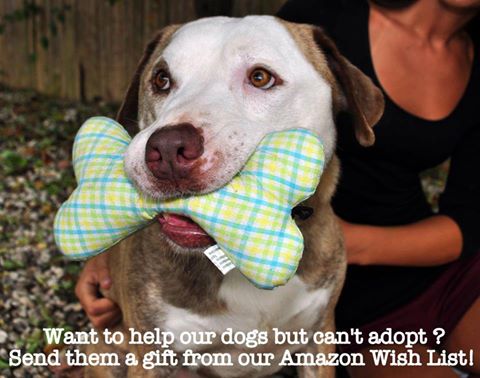 Amazon Wish List listed under Alabama Angels Dog Rescue.com thanks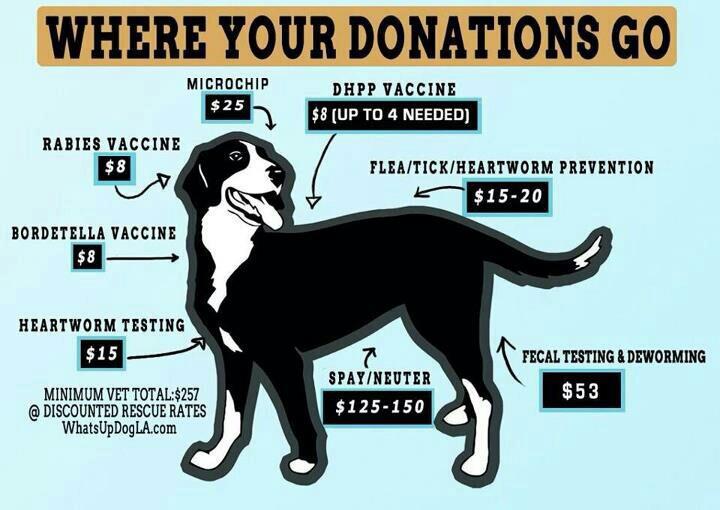 I try to take care of the vetting myself. I sometimes save up for 2 months to spay a rescue....My Main cost id Dog Food..I go though 70 lbs a day here, thats 24,640 lbs a year......So if you can, donate so I can buy dog food. NO Cheap dog food here, it makes dogs sick...